Brush silver plating process on copper
 1. Copper light (scrubbing, neutral environmental protection solution)--electrocleaning--cleaning with water--silver plating activator-- Non cyanide slilver plating--cleaning with water) -- dry the silver surface quickly.
  2, brush plating silver quality inspection
  Silver plating construction is carried out in accordance with the standard process, the silver plating layer is firmly combined with the substrate, and the sample is 180. Repeated bending, the silver-plated layer does not peel or peel off.
  3, the role of the silver-plated layer anti-tarnish treatment process
  If silver discoloration treatment is performed after silver plating, the silver-plated layer will not be discolored when stored and used in an indoor environment. Different from the surface film type silver discoloration prevention treatment technology currently on the market, the discoloration prevention treatment method provided by this technology is to prevent the discoloration of the silver layer by changing the chemical reaction activity of silver. After the discoloration prevention treatment, no protective film is produced on the surface of the silver layer, so the conductivity of the silver plating layer is better than other methods.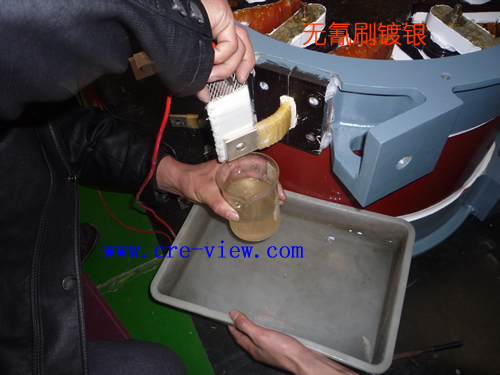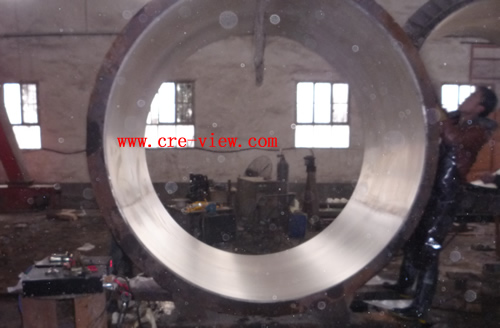 To brush silver on copper you need the following chemicals and equipments
1. Electrocleaning
2. Silver Plating Activator
3.Non-Cyanide Slilver (liquid chemical)
3. Brush Plating machine and two anodes.